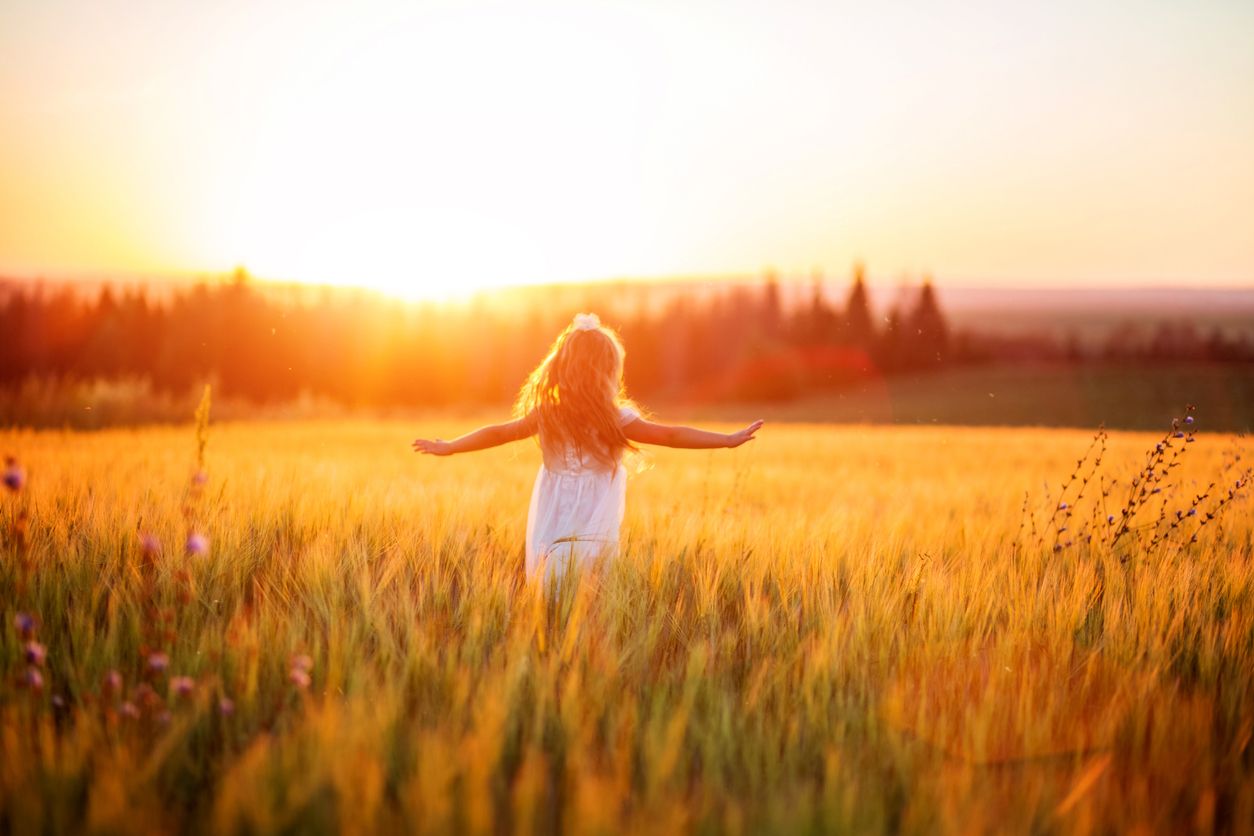 Coaching & Counseling
Emerald Counseling has designed a support program for those who seek to uncover their true potential, explore and enrich their lives with self-awareness and joy. We truly believe that every individual has their own evolutionary journey and our team is here to accompany each of you on your inner path with care and integrity. Our support plan is created upon your personal preferences, progress and our observations. Using coaching and counseling instruments as well as competencies of external specialists we will help you to discover and empower your inner beauty.
By using the instruments of coaching and counseling we help you to:
Identify your goals and vision: Can you envision your desired life? Have you started to approach your goals already?
Discover your path to Happiness and Success: Do you know what makes you truly happy and how to reach it? What does being "successful" truly mean to you? 

Maximize your potential: Are you aware of your own talents? If yes, how do you realize them on everyday basis? 

Create an action plan: Can you call yourself a person of action? Or you keep on postponing your desired life?

Unlock the plateau state: Do you feel that you are not moving forward and keep on sensing a "block"? 

Understand where you are now and where you want to be: What is it that you want to accomplish? What does your life look like after you have accomplished your objectives?

Develop self-awareness: Do you observe your thoughts, emotions, words and behavior?

Boost Self-Confidence: How do you approach your fears and doubts?

Improve your communication skills: Can you express well who you are? What you want?

Approach balanced life: Do you manage to truly enjoy every area of your life?

Improve overall emotional well-being: How do you handle challenging days?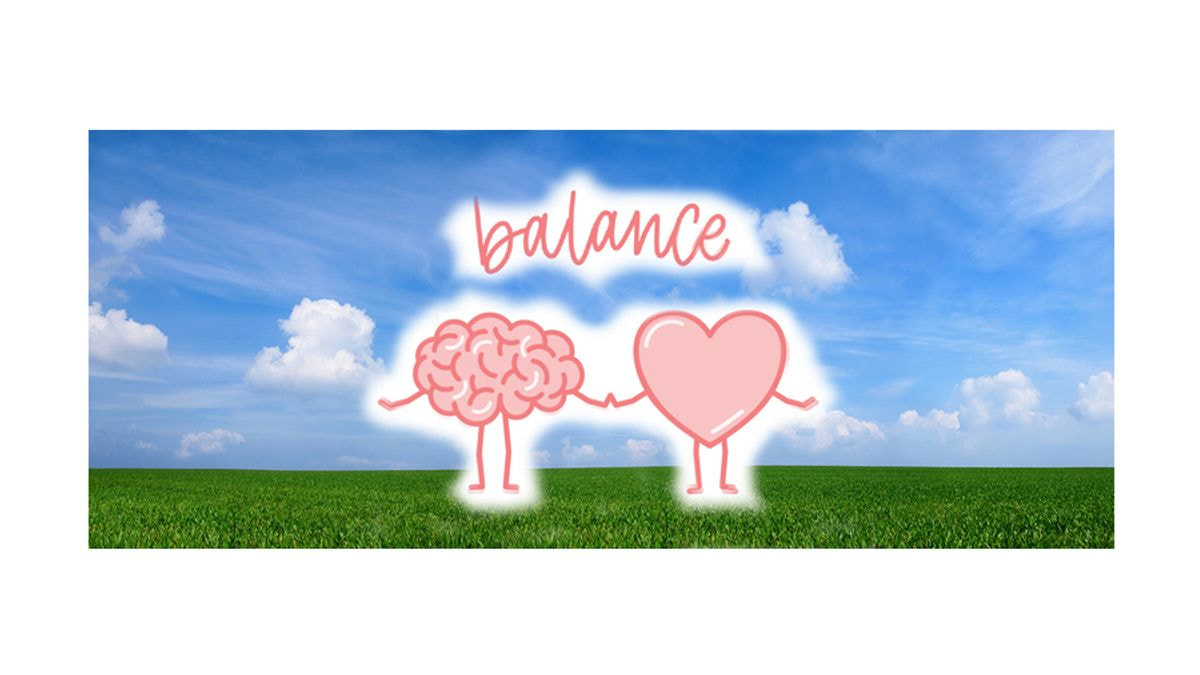 Book an Exploratory Session and let's find out how we can help you!
The Exploratory session is a 1-hour FREE session where we:
Explore your reasons for being interested in Coaching and Counseling
Help you to well-define your objectives 
Explain who we are and how we work
Ensure that we are "compatible" for working together