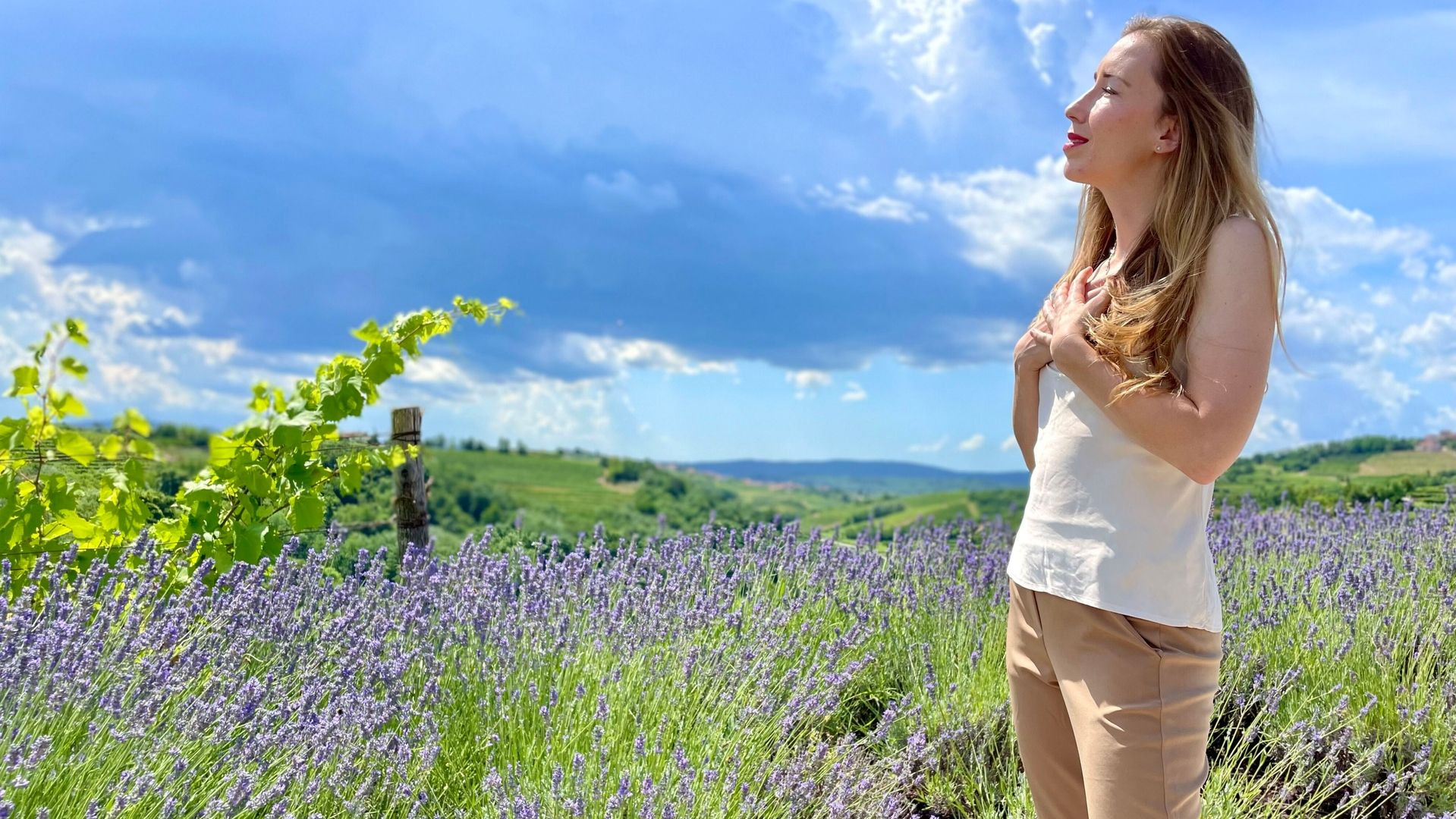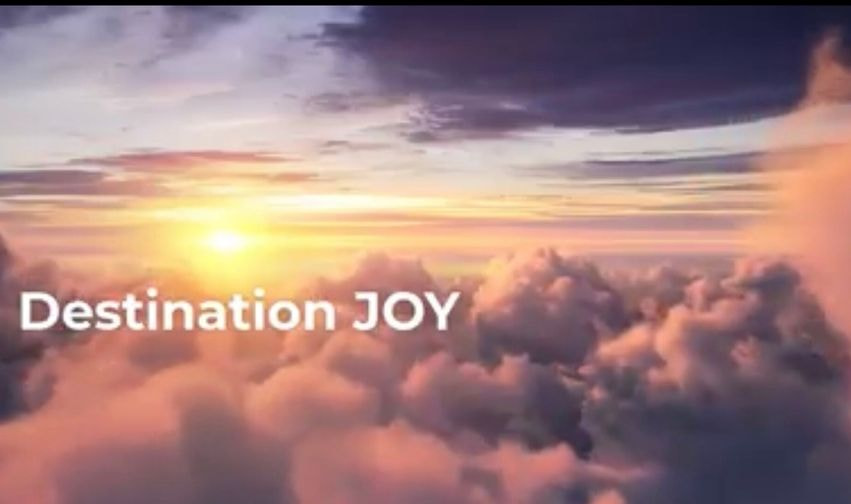 Step 1
Feel free to contact us to:
Explain the reasons for your interest in Life Coaching & Counseling.
Find out who we are and how we work.
Assure you that we are "compatible" to work together.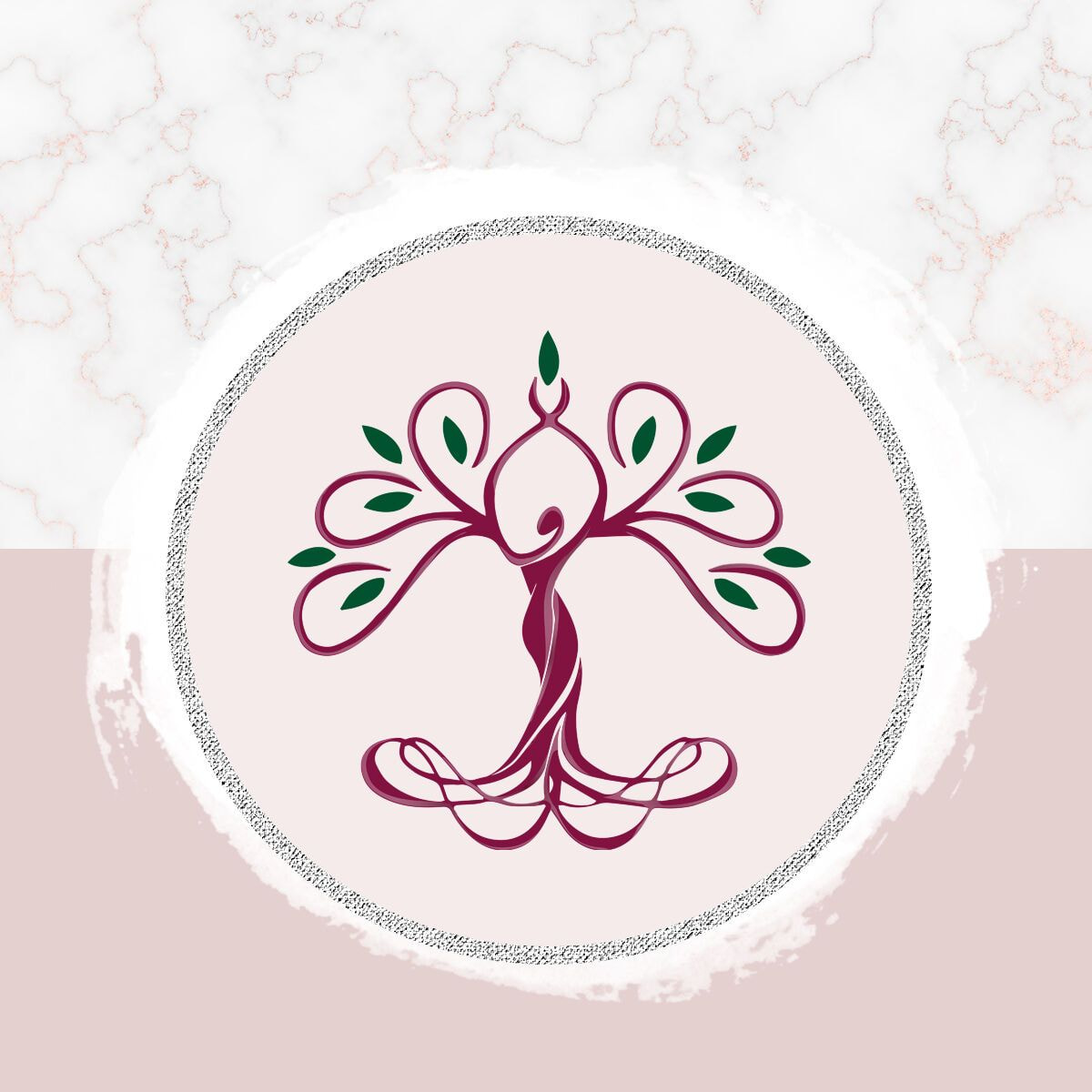 Step 2
Your choice:
It is advisable to start with the Life Purpose session but absolutely not necessary.
You can also decide to have just a one-hour session to address a specific theme.