Only by being present in the here and now do I have the power to discern whether I like or dislike what I am experiencing, and if I don't like it, it is by being present that I can change my life by becoming a co-creator of the reality that is better aligned to who I am.
Lien Simcic
1. Uncover your Life Purpose - what nurtures and animates you to feel alive:
Recognizing the workings of one's soul involves an inner journey that leads those who do so to align with their true Self and the deep purpose of their life.
Nurture your soul as it requires and rejoice in feeling animated by rediscovering the Beauty, which gives you Strength and Motivation to Live.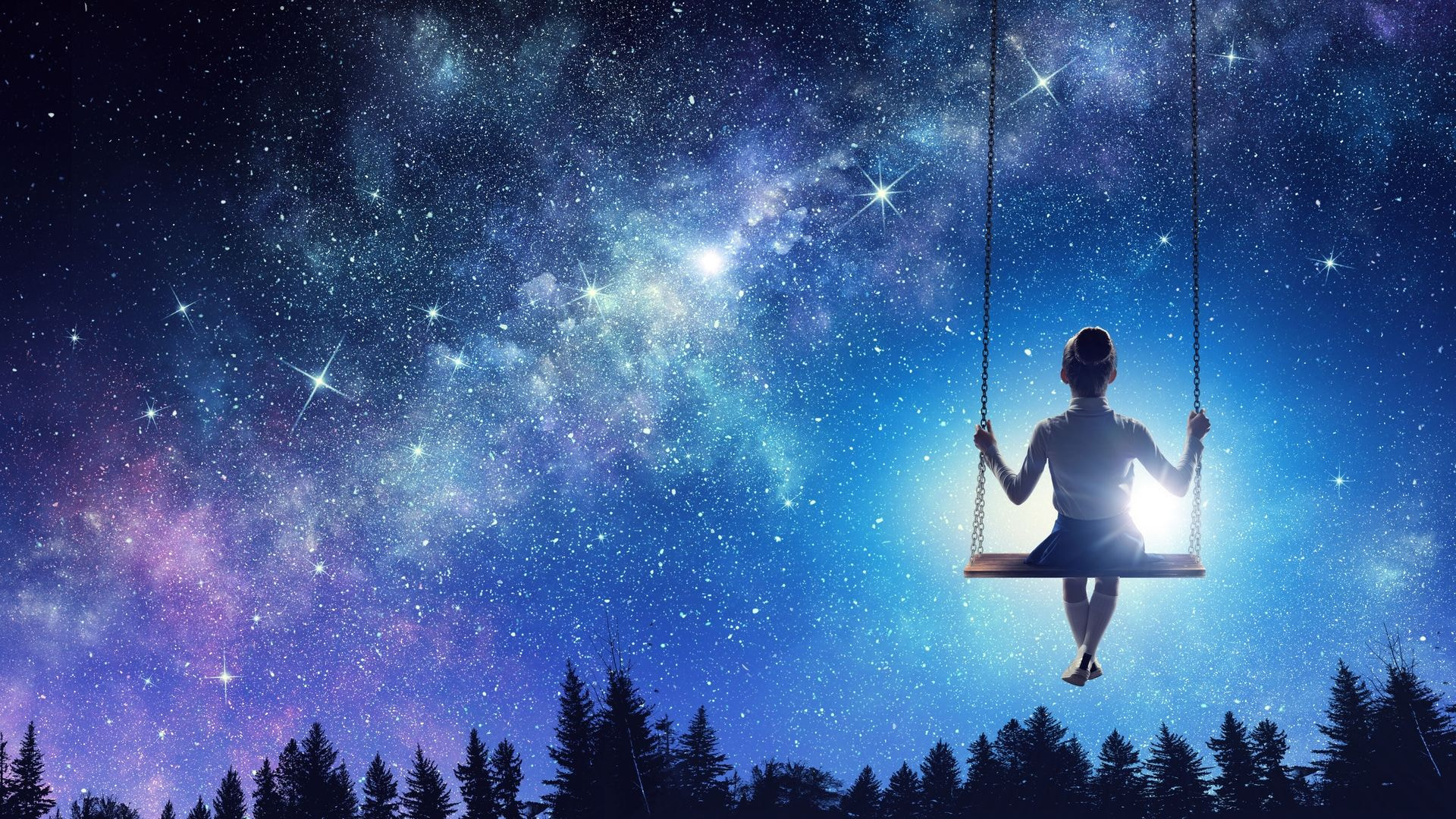 2. Liberate yourself from the conditionings that don't allow you to be truly happy:
Learn how to turn a NOT POSSIBLE into a POSSIBLE.
Learn to recognize and manage your Inner Critic and recalibrate your Mind to work for you and not against you.
Change Sadness and Disappointment to Happiness and Satisfaction.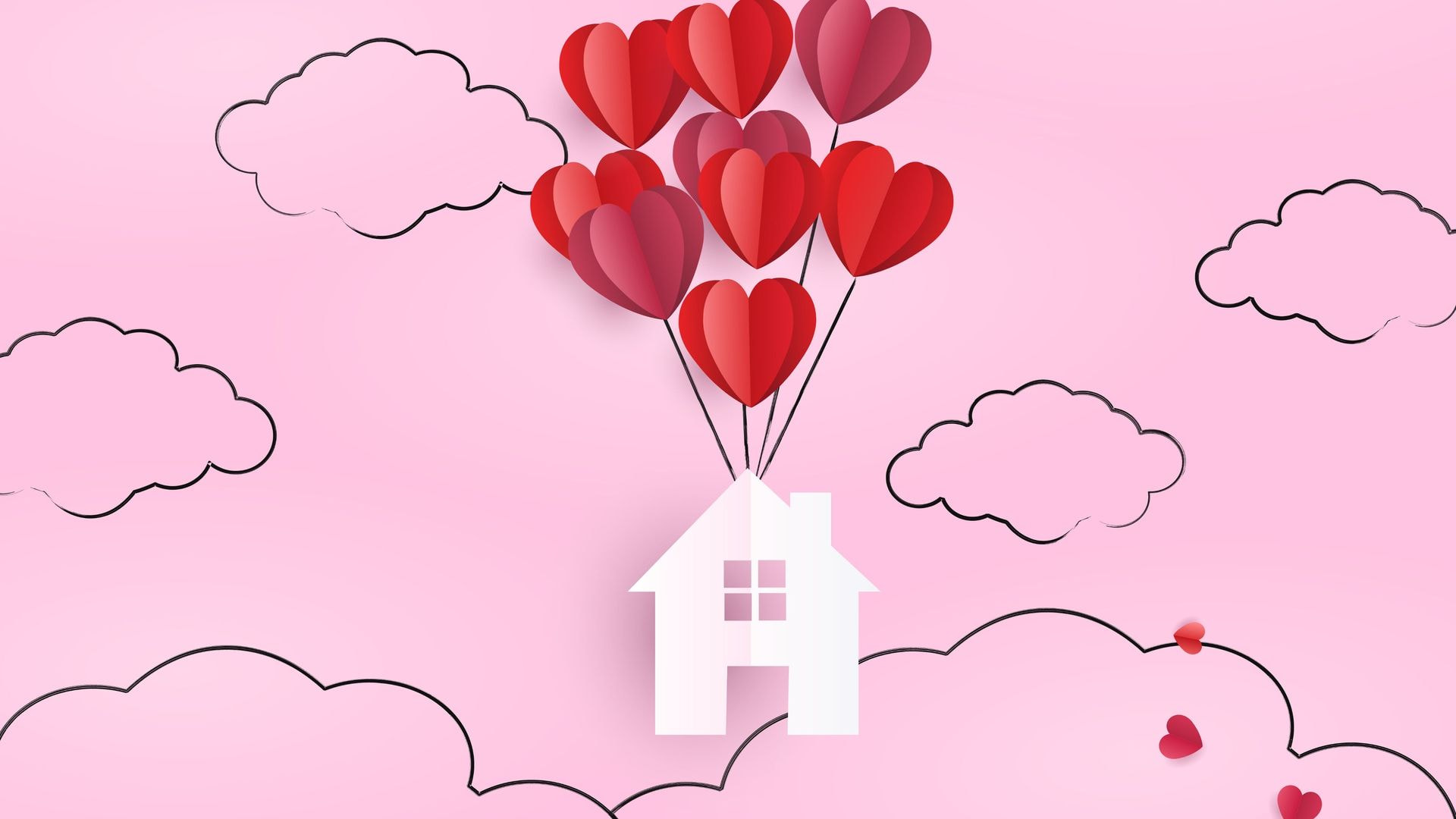 3. Heal the painful experiences that still affect you and bring sorrow:
Every painful experience has its own reason that by uncovering it can help you understand why it happened and how to prevent such experiences from repeating in the future.
Learn to bring Pleasure and Beauty as an antidote to Suffering and Ugliness.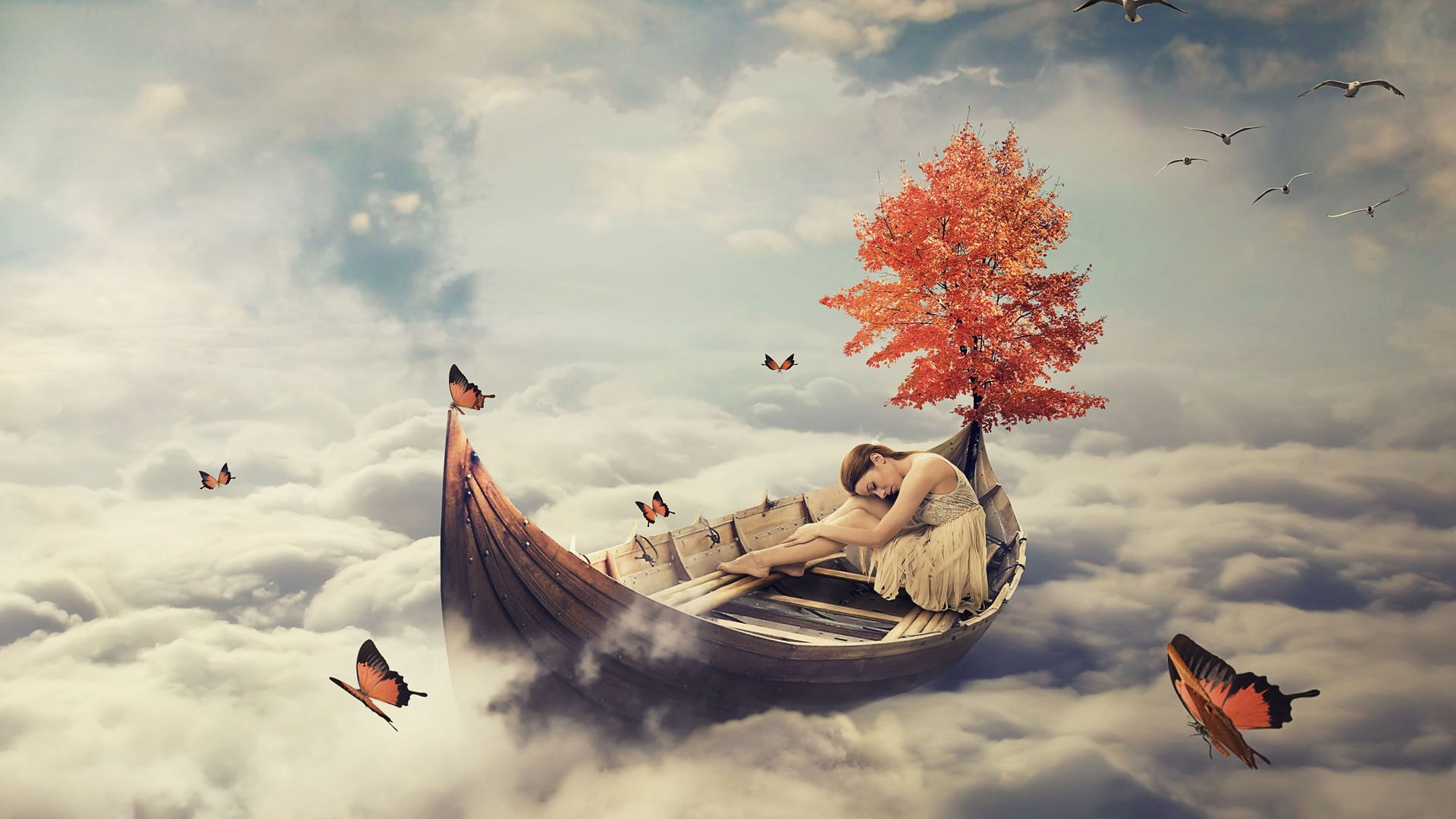 4. Learn to co-create the life you truly desire:
Realize your potential by rebalancing your inner feminine with your inner masculine to then in reflection project an inner balance into an outer balance - in your relationships, in the work environment and in all other aspects of life.
With a conscious Self you will be able to feel emotions, ideas and inspirations and you will be able to see how best to act towards the realization of what makes you happy.